Enjoy 10% offer per day for vehicle picked up in November & December 2017.
This offer available for Group  "A" , "B" , "C", "D", "E", "F", "G" & "J" , valid until to 18/12/2017.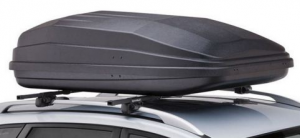 Car Roof Top Cargo Box
RM 80.00 Per Rental
Please confirm with our reservation personnel.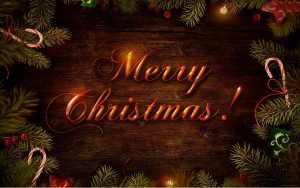 Peak Rental Period :23/12/2017 – 31/12/2017
Please book early to avoid disappointment